Get Heated In All The Right Places,
Switch To Gas And Feel The Difference
SMEG PAGE CURRENTLY UNDERGOING MAINTENANCE Contact info@gasguyszambia.com for options and pricing. we apologies for the inconvenience caused
Smeg Gas / Electric Free Standing Stoves
Frequently Asked Questions For Geysers
Search below to view frequently asked questions. If you cant find what your looking for feel free to send us a email and we will gladly get back to you!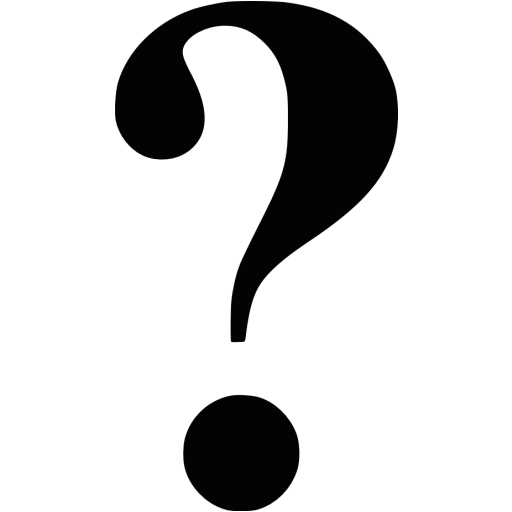 Why Gas Geysers Over Solar Geysers?
Gas Geysers are able to offer constant hot water on demand and have very little maintenance requirements.
Solar Geysers require servicing to remove lime build up in the pipes and the geyser. Solar geysers can also only
provide a certain amount of hot water like a standard geyser. Once the hot water starts being used, cold water
replaced the used water but cannot be heated at night which causes the water to get luke warm.
How much is it to maintain?
Much cheaper than an ordinary geyser! Electric elements can cost anywhere from K400 - K900! Plus generally once the element goes its nearly time to replace your old gesyer!
With the Gas Geyser maintaince is less and parts are much much cheaper! Allowing you to enjoy hot water for much longer than a ordinary gesyer!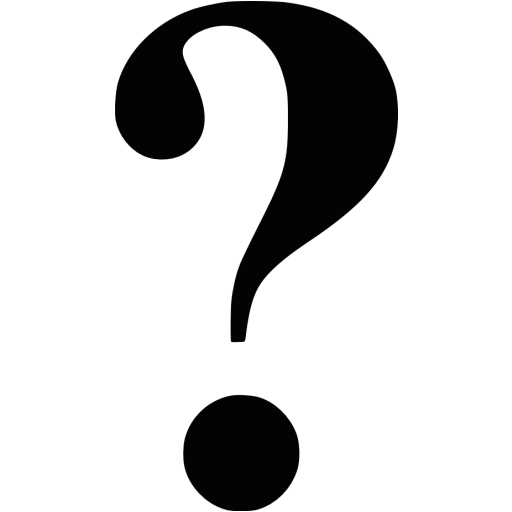 What about lime build up?
Never worry about lime build up again! Unlike a ordinary geyser, the water will never settle in the gas geyser.
Ordinary geysers have water settling at the bottom during the day while everyone is at work or school allowing the lime to slowely but surely collect around the element and finally causing your geyser to stop working!
With the Gas Geyser this is reduced drastically! Even if lime does build up, we will come and simple clean it out with vinigar and its all done! No replacing expensive parts!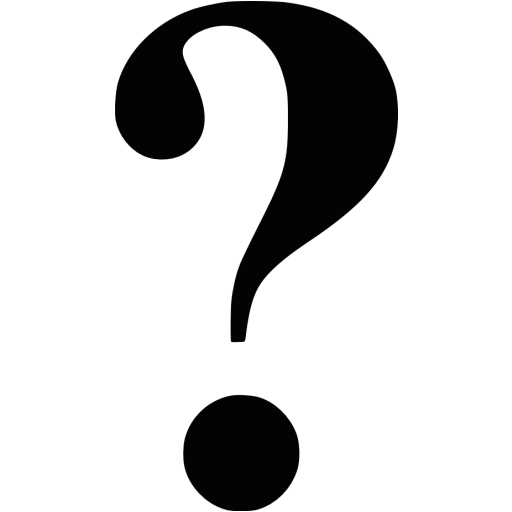 Can I control the temperature?
You have 100% control over the temperature! With a LCD temperature gauge you will always stay in control of your temperature! In summer turn it down and winter turn it up! Find the perfect temperature for you and you will never need to use your cold water tap again!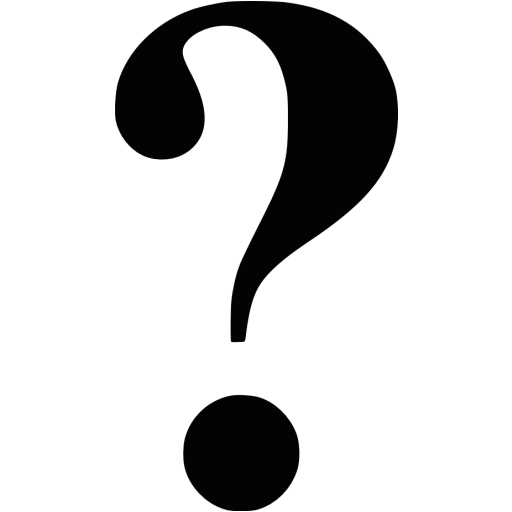 Do I get instant hot water?
Yes! As soon as you open the tap, The flow of the water ignites the gas which instantly heats up the water!
No more wasting water waiting for the hot stuff!
Plus you can use the hot water for as long as you like! No more luke warm showers!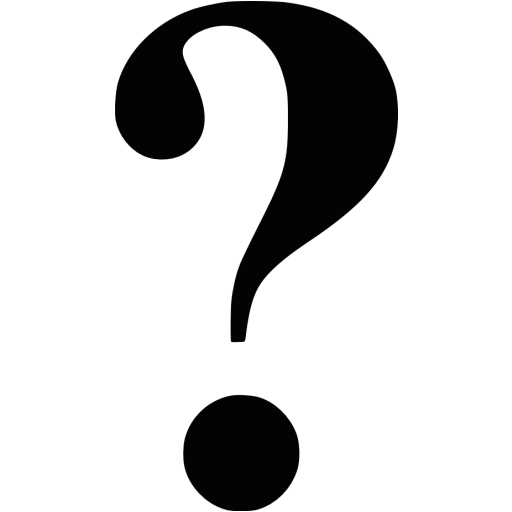 How do I know which is the right geyser for me?
3 Simple Steps will help you determine which is the right geyser for you!
1. Get atleast a 10 Lt Bucket which is marked
2. Place it under your cold water tap in the bath, shower or basin
3. Run the cold water on full into the bucket for 1 min. After 1 min see how many liters of water you collected!
Normal range is 10 Lt a minute which requires a 12lt unit. If you got more than 11Lt in your bucket a 16Lt unit is required. If you got anything lower than 8lt the 8 Lt unit is required. Or anything lower than 6 Lt the 6 Lt unit is required.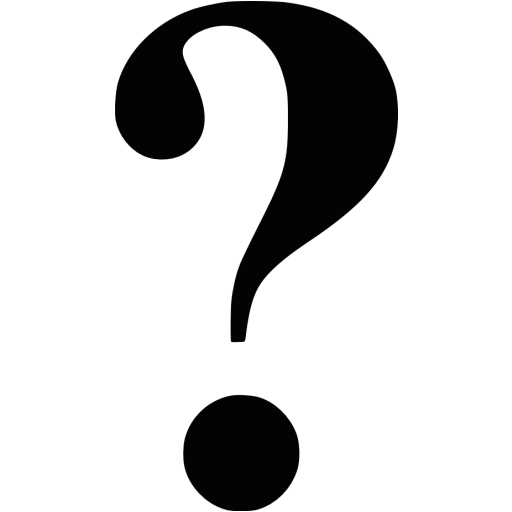 Can I use the geyser when there is no electricity?
Yes you can! Each unit operates with 2 batteries so you will never need to rely on electricity to have hot water!
The batteries last for up to 16 months at a time!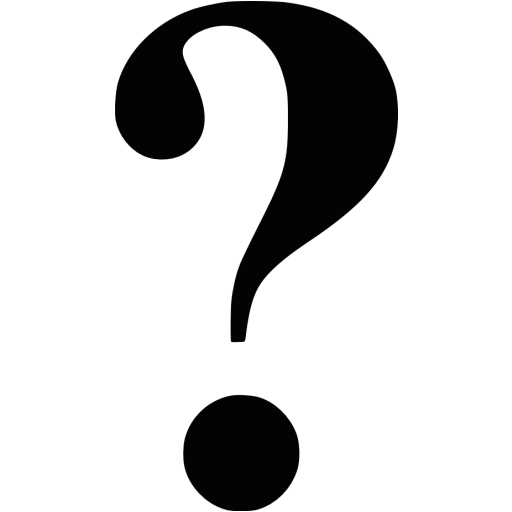 How much gas will the unit use?
Each Unit uses a different amount of gas per hour. See below for the different usgage requirement. The below rates are based on the unit being run on high:
6Lt 8Ltr 10Ltr 12Ltr 16Ltr
0.93 kg/hr 1.24kg/hr 1.55kg/hr 1.56kg/hr 2.65kg/hr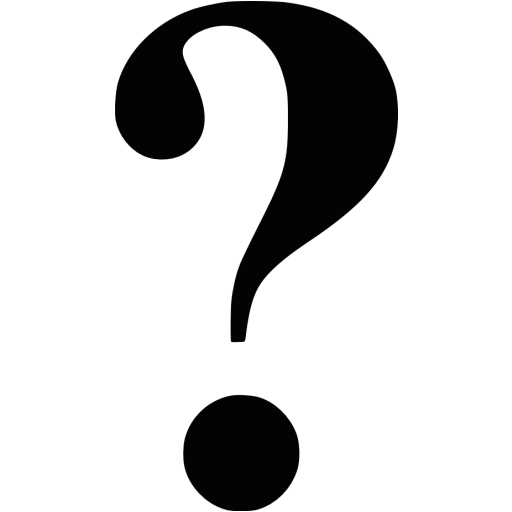 How safe are gas geysers?
Gas Geysers are safe. Each unit is fitted with non return valves, Flame out gas cut off switch and water over heating protection. Each unit has an automatic water flow/gas linked ignition which means No Pilot Light.
Dewhot gas geysers are also SABS Approved.
Please reload